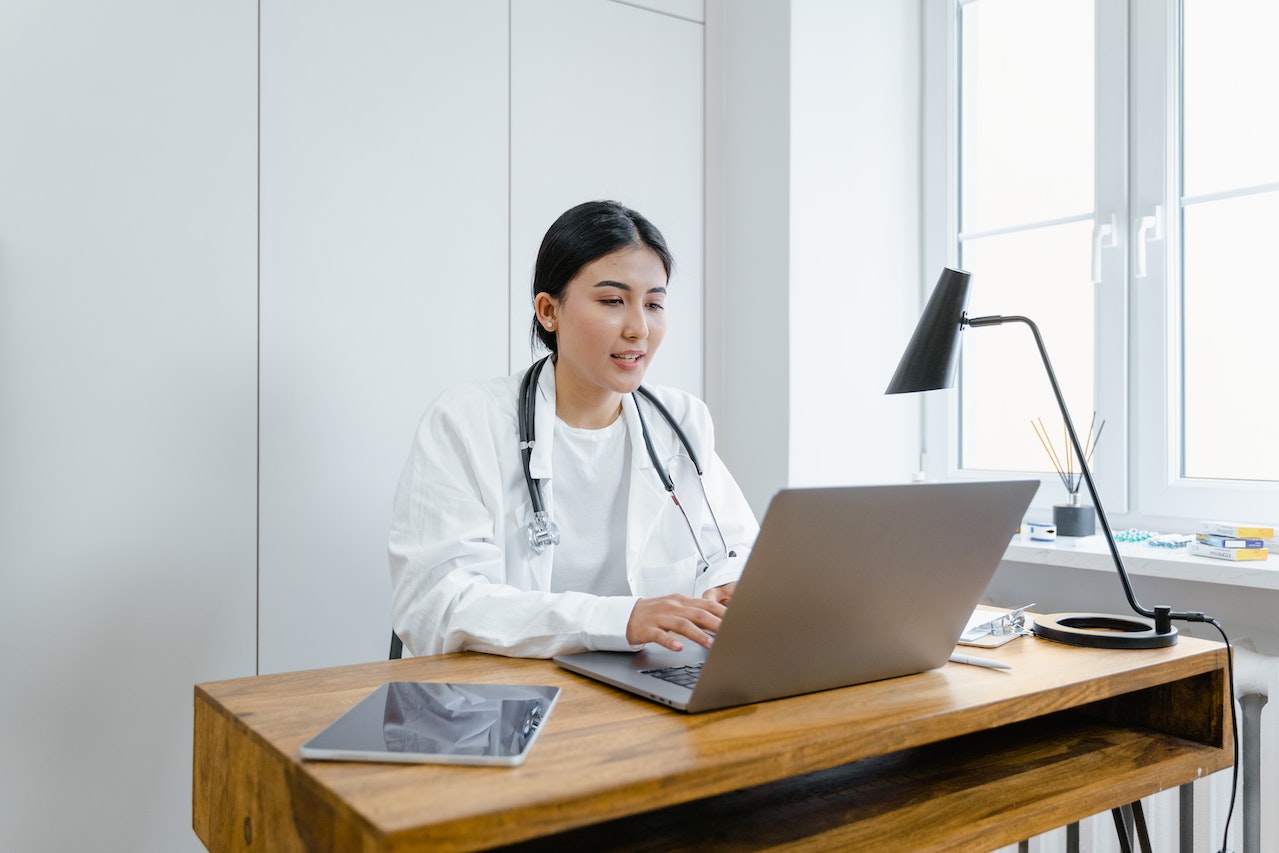 At Doctors Diagnostic Clinics (DCDC), we are committed to providing exceptional bone care in a comfortable and patient-centered environment.
Located in the heart of Dubai Medical City, our modern facilities offer comprehensive diagnostic services and specialized treatments for various bone conditions. With a team of skilled orthopedic specialists and the latest medical technologies, we strive to enhance musculoskeletal health and improve overall well-being.
Our bone services include:
Advanced diagnostic capabilities enable accurate assessment of bone conditions. We offer a range of radiographic services, including X-rays, MRI, CT scans, and ultrasound, providing a comprehensive understanding of your condition.
Our orthopedic experts have expertise in non-surgical treatment options for a wide range of bone conditions. These may include physical therapy, medication management, joint injections, and medical devices. We prioritize conservative approaches whenever possible to minimize invasive procedures.
Why Choose DCDC for Bone Care?
Our orthopedic physicians are renowned for their experience and knowledge in managing bone conditions, ensuring the best possible care for you.
State-of-the-Art Facilities:
DCDC boasts modern, well-equipped facilities, utilizing advanced technology for precise diagnosis and effective treatment. Patient comfort and convenience are central to our services throughout your journey with us.
Multi-Specialty Approach:
As a multi-specialty diagnostic center, we collaborate closely with other medical disciplines, such as diagnostic radiology, physical therapy, and pain management. This cooperative approach ensures comprehensive care and optimal outcomes.
At DCDC, your well-being is our top priority. Our friendly team is dedicated to addressing your concerns, answering your questions, and supporting you throughout your bone health journey.
Book Your Appointment Today
If you are seeking specialized bone care in Dubai Medical City, look no further than Doctors Diagnostic Clinics (DCDC). Our team of orthopedic specialists is here to help you restore mobility, alleviate pain, and enhance your bone health. Schedule an appointment with us today and take the first step towards a healthier and more active life. We look forward to serving you at Doctors Diagnostic Clinics (DCDC).