We offer a wide range of diagnostic radiology services and specialized departments with expert consultants and specialists in various medical fields, providing comprehensive healthcare under one roof.
Our state-of-the-art facility is equipped with advanced imaging technologies and equipment, ensuring accurate diagnoses and effective treatments.
Highly Skilled Physicians and Specialists:
Our team consists of highly skilled physicians, radiologists, and healthcare professionals who bring extensive knowledge and expertise to provide personalized care.
Collaboration with Referring Physicians:
We prioritize collaboration and effective communication with referring physicians and healthcare providers, ensuring seamless integration and continuity of care.
We have partnerships with major insurance companies in the UAE, making our services accessible and affordable to a wide range of individuals.
Commitment to Quality and Safety:
We adhere to rigorous quality and safety standards, creating a comfortable and safe environment for our patients.
As a leading center, we actively participate in medical research, invest in ongoing training, and stay at the forefront of advancements in healthcare.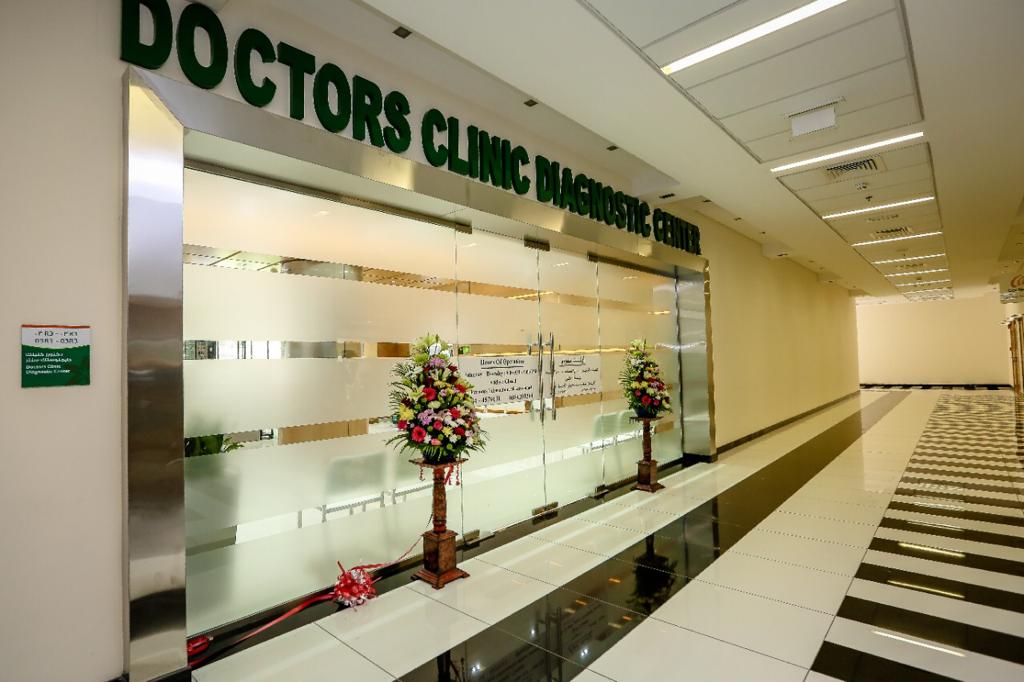 Choose DCDC for exceptional care, accurate diagnostics, and personalized treatment plans. 
Experience healthcare excellence that rivals leading multispecialty diagnostic centers in the United States. 
Your health and well-being are our top priorities.