At DCDC, our mission is to be the leading multispecialty diagnostic center in Dubai, dedicated to delivering superior diagnostic services, personalized care, and collaborative solutions that positively impact the lives of our patients and the healthcare community as a whole.
Through our unwavering commitment to excellence, innovation, and patient-centered care, we aim to set a new standard of quality and make a meaningful difference in healthcare.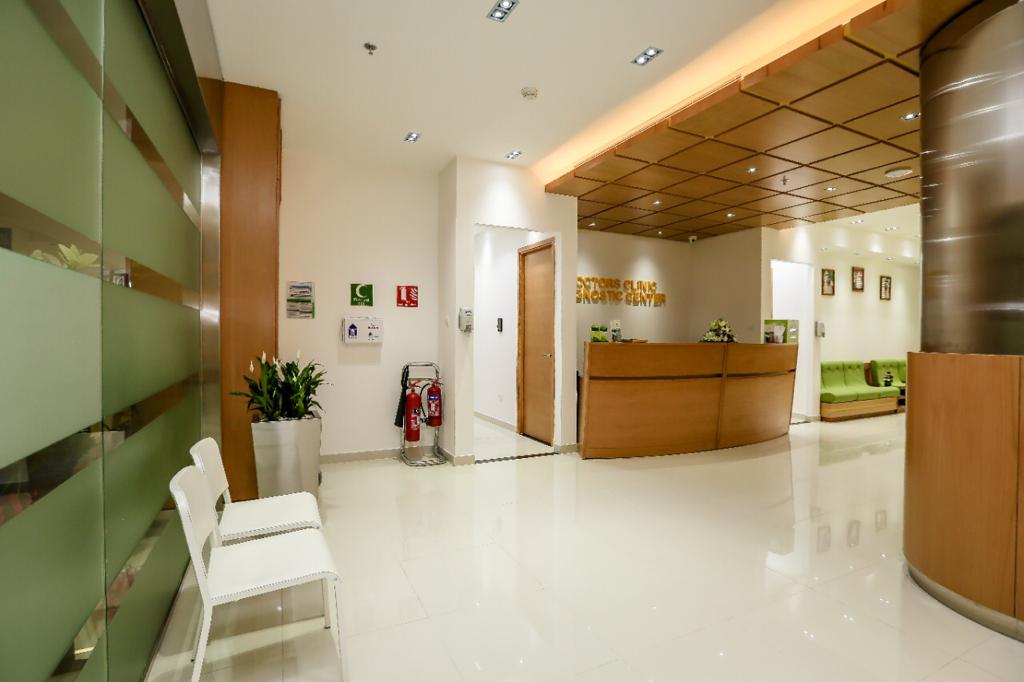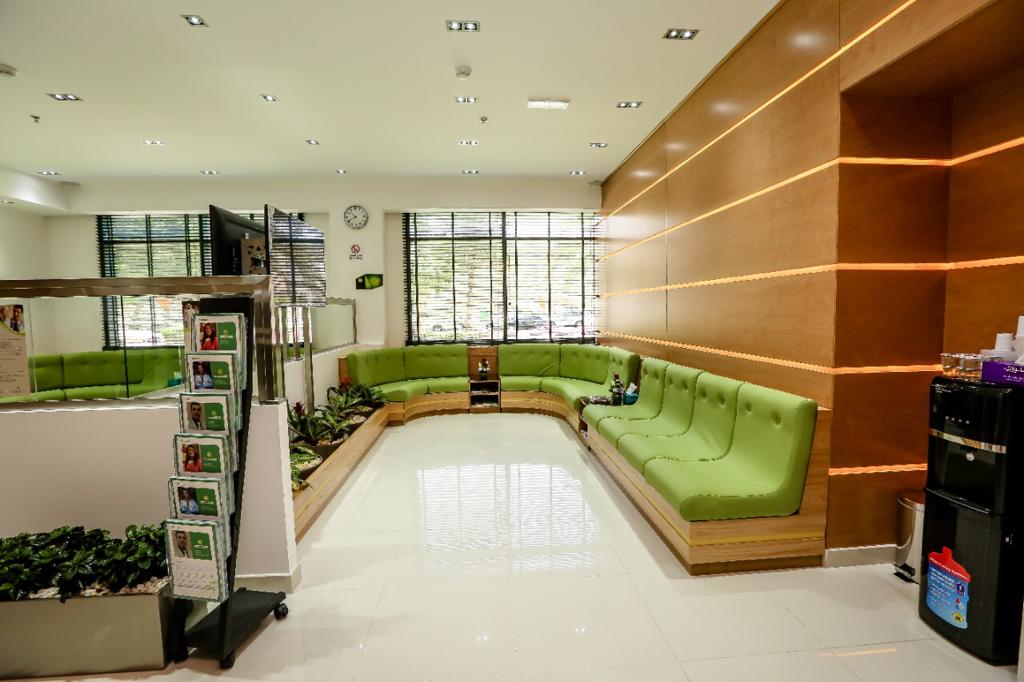 At DCDC, our vision is to be the premier multispecialty diagnostic center in Dubai, renowned for our unwavering commitment to exceptional standards of care. With state-of-the-art technology, a collaborative team of experts, and a patient-centric approach, we deliver precise diagnoses, comprehensive treatment plans, and compassionate support, setting a new benchmark for excellence in integrated healthcare.