We prioritize your health with compassionate care…
At DCDC, your health is our top priority. Our caring team offers personalized care and advanced medical technologies to ensure your well-being.
comprehensive range of diagnostic radiology services
Welcome to our state-of-the-art multispecialty diagnostic center in Dubai Healthcare City.
DCDC focus on providing comprehensive healthcare services
Since our inception in 2015, we have strived to deliver exceptional patient care and advanced diagnostic solutions. Our centre is equipped with cutting-edge technology and staffed by a team of highly skilled physicians, radiologists, and healthcare professionals dedicated to providing accurate diagnoses and personalized treatment plans.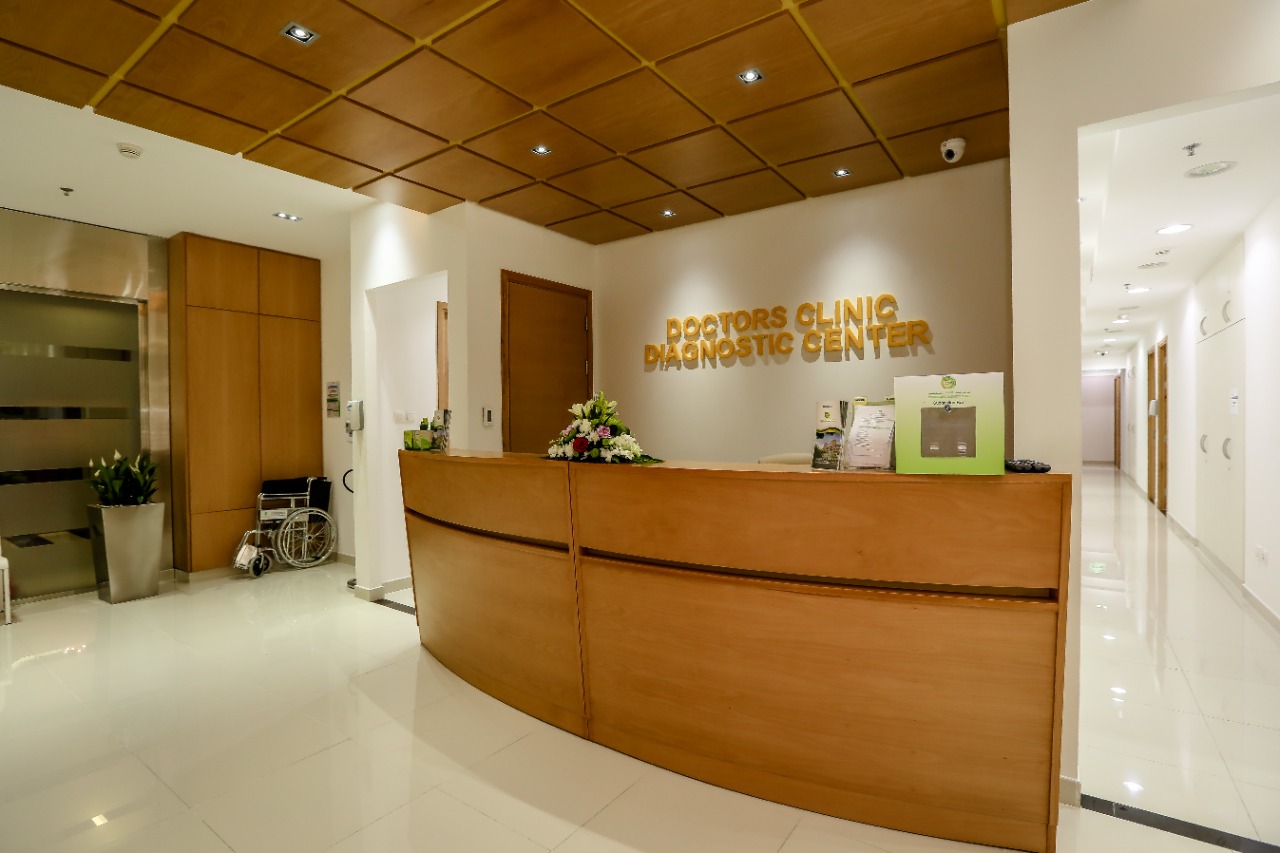 We provide exceptional and patient-centered care across a wide range of medical specialties.
Our team of physicians is composed of highly skilled and experienced medical professionals.
At DCDC, our mission is to provide comprehensive care for your health.
Best labrotary tests available
At DCDC, we provide a comprehensive range of available lab tests to ensure accurate and timely diagnosis for our patients. Our state-of-the-art laboratory is equipped with the latest technology, allowing us to perform various tests efficiently and with high precision. From routine blood tests and lipid profiles to more specialized tests for diabetes, thyroid disorders, and infectious diseases, we cover a wide spectrum of diagnostic services. 
Comprehensive range Of diagnostic radiology services
Our skilled team of medical technologists and pathologists work diligently to deliver reliable and detailed results, aiding our doctors in formulating tailored treatment plans for each individual's unique health needs. Rest assured that at DCDC, you will receive top-notch laboratory services with a commitment to your well-being and accurate diagnosis.