Welcome to DCDC, Your Trusted Destination for CT Scan Services in Dubai Healthcare City, Dubai, U.A.E.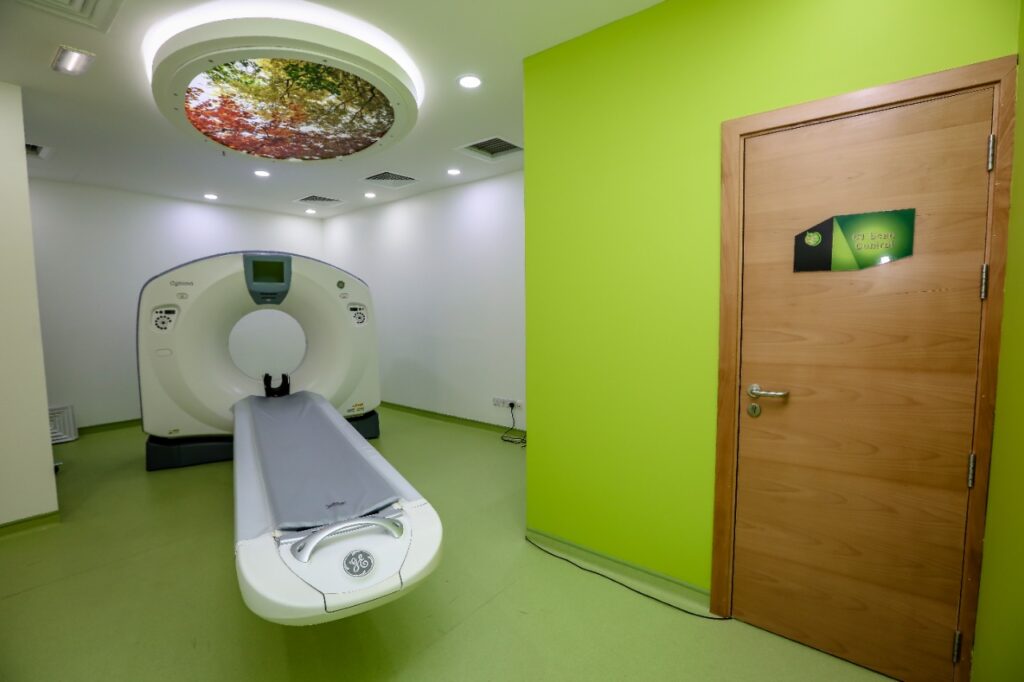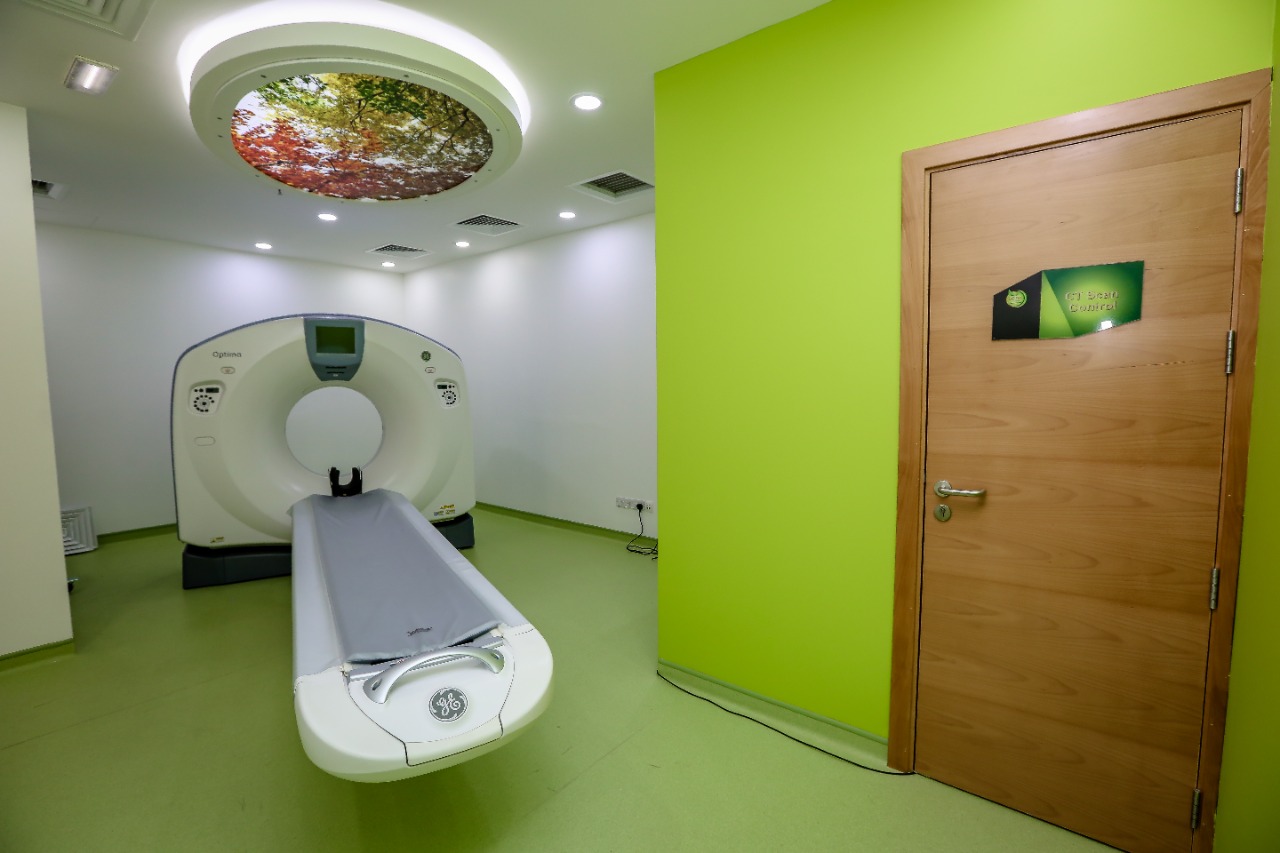 At Doctors Clinic Diagnostic Center (DCDC), we are dedicated to providing exceptional multispecialty diagnostic services in Dubai Healthcare City.
Our center offers state-of-the-art CT scans to assist in accurate diagnoses and treatment planning for a wide range of medical conditions.
What is a CT Scan?
A CT scan, also known as a computed tomography scan, is a medical imaging technique that combines X-ray technology with computer processing to create detailed cross-sectional images of the body. It provides valuable insights into the internal structures and organs, aiding in the diagnosis of various conditions.
Why Choose DCDC for CT Scans?
When you choose Doctors Clinic Diagnostic Center (DCDC) for your CT scan, you can expect the following:
Our center is equipped with the latest CT scanning equipment, ensuring precise and detailed images. We constantly update our technology to provide the highest level of diagnostic accuracy.
Our team of highly skilled radiologists has extensive experience in interpreting CT scan images. With their expertise, we can guarantee accurate diagnosis and reporting, ensuring that you receive the most reliable results.
Comprehensive Scan Options
We offer a comprehensive range of CT scan procedures tailored to meet the specific diagnostic needs of our patients. Whether you require a head scan, chest scan, abdominal scan, or any other type of CT scan, our facility can accommodate your needs.
Minimal Radiation Exposure
At DCDC, we prioritize patient safety. We utilize advanced imaging protocols and techniques to minimize radiation exposure during CT scans, ensuring your well-being while obtaining the necessary diagnostic information.
Efficient Turnaround Time
We understand the importance of timely results in healthcare. Our dedicated staff works diligently to ensure that you receive your CT scan reports promptly, allowing for swift treatment planning and decision-making.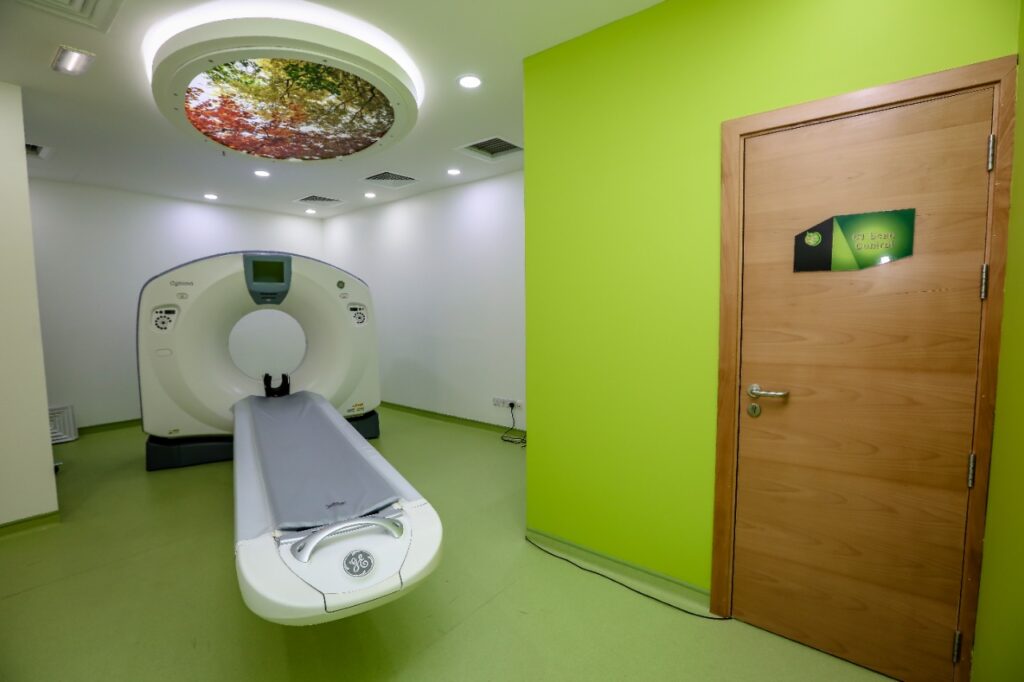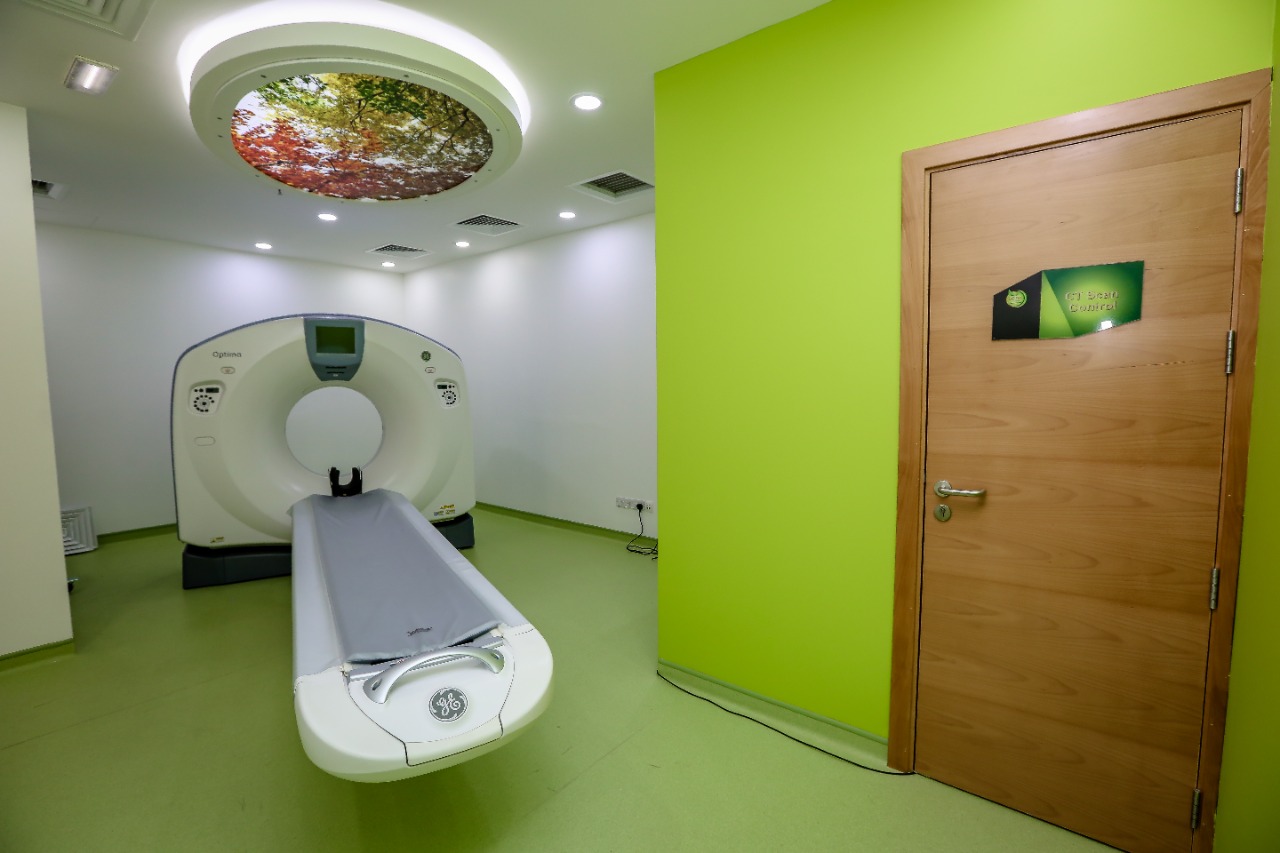 Before your CT scan appointment, our staff will provide you with detailed instructions on how to prepare for the procedure. Depending on the type of scan you require, you may need to avoid eating or drinking for a few hours beforehand or make other specific preparations. 
It is essential to follow these instructions carefully to ensure the best possible scan results.
If you have any questions about our CT scan services or would like to schedule an appointment, our friendly staff is ready to assist you. Feel free to reach out to us using the contact information provided below:
Phone: +971 508778433

Email: info@doctorsclinicdubai.ae

Address: GF, Building 64, Block A, Dubai Healthcare City, Dubai, U.A.E.
At Doctors Clinic Diagnostic Center (DCDC), we are committed to delivering excellence in diagnostic imaging. Trust us for your CT scan needs and experience the highest level of care in a state-of-the-art facility.
We look forward to serving you at Doctors Clinic Diagnostic Center (DCDC) in Dubai Healthcare City, Du