Doctors Clinic Diagnostic Center
Welcome to our state-of-the-art multispecialty diagnostic center in Dubai Healthcare City.
With a commitment to excellence and a focus on providing comprehensive healthcare services, we aim to be leading multispecialty diagnostic centers in the Dubai Healthcare City, Dubai.
Since our inception in 2015, we have strived to deliver exceptional patient care and advanced diagnostic solutions. Our center is equipped with cutting-edge technology and staffed by a team of highly skilled physicians, radiologists, and healthcare professionals dedicated to providing accurate diagnoses and personalized treatment plans.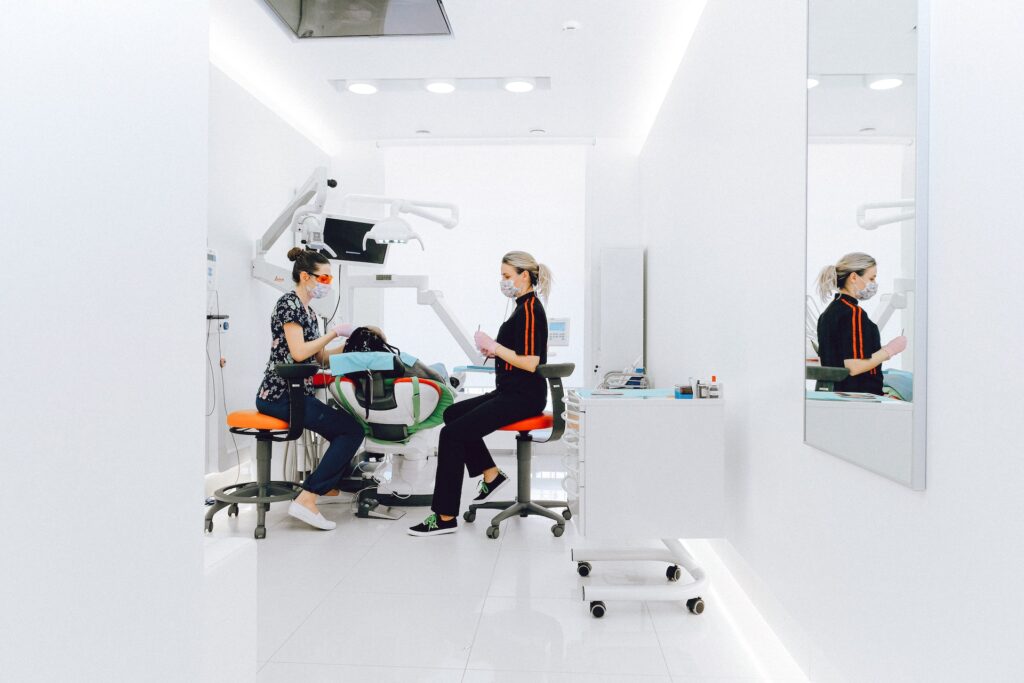 Including MRI, Open MRI, CT scan, Dexascan, X-ray, OPG, ultrasound, and mammography. These state-of-the-art imaging modalities enable us to deliver high-quality, detailed images that aid in the diagnosis and monitoring of various medical conditions.
In addition to our advanced imaging capabilities we house specialized departments
Staffed by expert consultants and specialists across various medical fields, our team includes professionals in General Medicine, Internal Medicine, Endocrinology, Cardiology, Orthopedics and Alternative Medicine, Nephrology, Dermatology, Dental Clinic, and Ear Nose and Throat (ENT). These specialists bring a wealth of knowledge and experience to provide comprehensive healthcare and personalized treatment plans.
That's why we have established partnerships with almost all major insurance companies in the UAE. This allows us to accept a wide range of insurance plans, ensuring that our services are accessible to as many individuals as possible.
We prioritize patient comfort, safety, and convenience throughout every stage of the diagnostic and treatment process.
Our facility adheres to rigorous quality and safety standards, ensuring that you receive the highest level of care.
Collaboration and seamless integration with referring physicians and healthcare providers are vital to us. We strive to foster strong relationships with our partners, working together to provide comprehensive, coordinated care that meets the unique needs of each patient.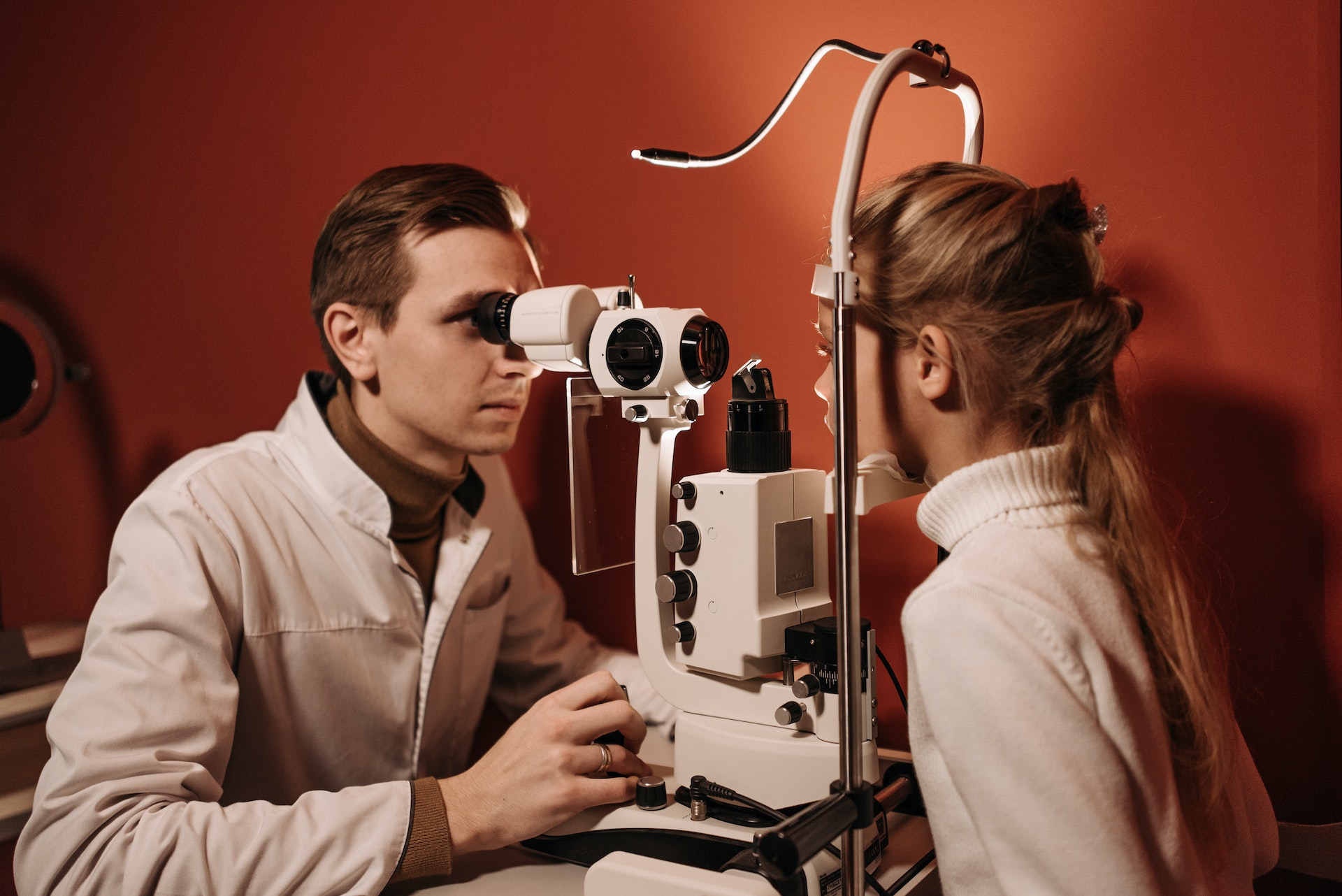 As a leading multispecialty diagnostic center, we are committed to advancing healthcare in Dubai Healthcare City and beyond.
We continually invest in the latest technologies, participate in ongoing medical research, and stay abreast of the latest advancements in diagnostic and treatment modalities. Our goal is to provide our patients with world-class care that is on par with leading multispecialty diagnostic centers in the United States.
Thank you for choosing our center for your healthcare needs.
We are dedicated to exceeding your expectations, delivering outstanding care, and empowering you on your journey to optimal health and well-being.