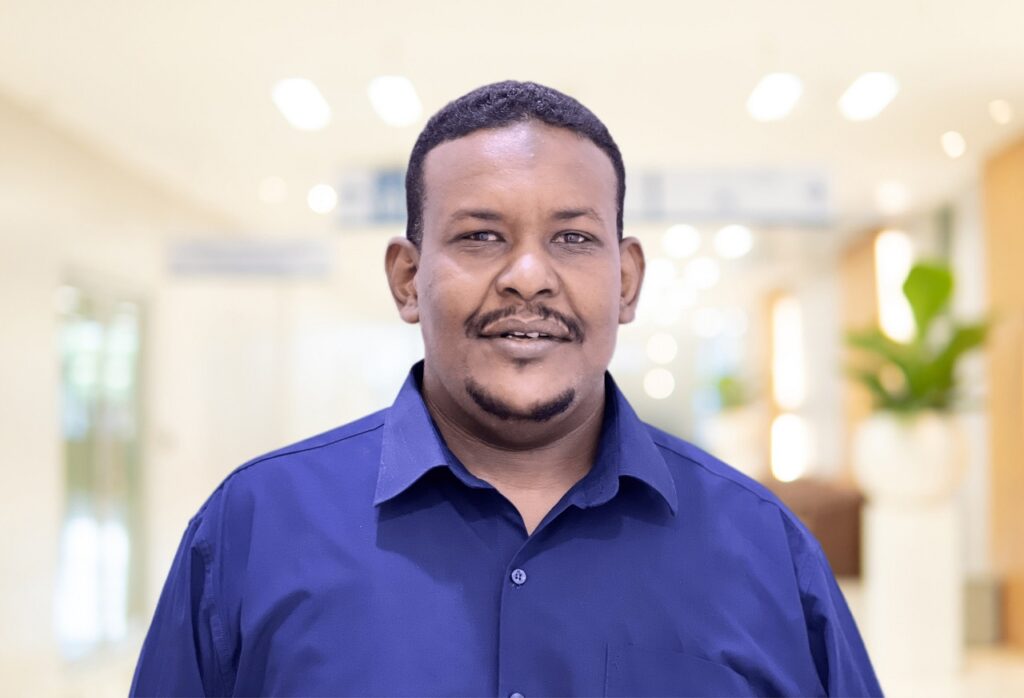 Orthopedic & Spine Surgeon
Welcome to the webpage of Dr. Ayman Suliman, a highly specialized orthopedic spine surgeon with an exceptional track record of over 15 years in the field of orthopedic spine surgery. Dr. Ayman is dedicated to providing cutting-edge treatment options for fractures, tumors, and infections of the spine, ensuring the highest level of care for his patients.
With his extensive experience and expertise in orthopedic spine surgery, Dr. Ayman offers personalized and advanced treatment solutions to address a wide range of spinal conditions. His commitment to excellence and patient-centered care makes him a trusted choice for anyone seeking comprehensive and effective spine care.
General Orthopedic and Spine Surgery: With 15+ years of experience, Dr. Ayman is well-versed in handling various spinal conditions.

Trauma and Fracture Management: He excels in surgical management, ensuring optimal outcomes for spinal trauma and fractures.

Microsurgery for Cervical and Lumbar Disc Herniation: Utilizing advanced techniques, Dr. Ayman effectively treats disc herniation, providing relief from pain.

Minimal Invasive Spine Surgery: Leading in this field, he offers cutting-edge procedures for spine trauma, infection, and degenerative diseases, leading to faster recovery times.

Spine Instability and Spondylolisthesis Deformity Correction: Highly skilled, Dr. Ayman corrects instability and deformities, restoring spinal stability and function.

Minimal Invasive Treatment for Lower Back Pain and Sciatica: He provides minimally invasive options like injections for quick relief from lower back pain and sciatica.

Peripheral Nerve Entrapment Surgery: Dr. Ayman expertly performs surgeries to relieve nerve-related conditions.

Upper Limb, Lower Limb Joints, and Sports Injuries Management: Apart from spine surgery, he is well-versed in managing joint issues and sports injuries.
Dr. Ayman Suliman is committed to delivering patient-centered care, focusing on individualized treatment plans to cater to each patient's unique needs. With his extensive experience, cutting-edge techniques, and dedication to excellence, Dr. Ayman is a trusted name in the field of orthopedic spine surgery. Whether you are dealing with spinal trauma, degenerative conditions, or sports injuries, you can rely on Dr. Ayman's expertise to guide you towards a healthier and pain-free life.
Contact us today to schedule a consultation and take the first step towards improving your spinal health.