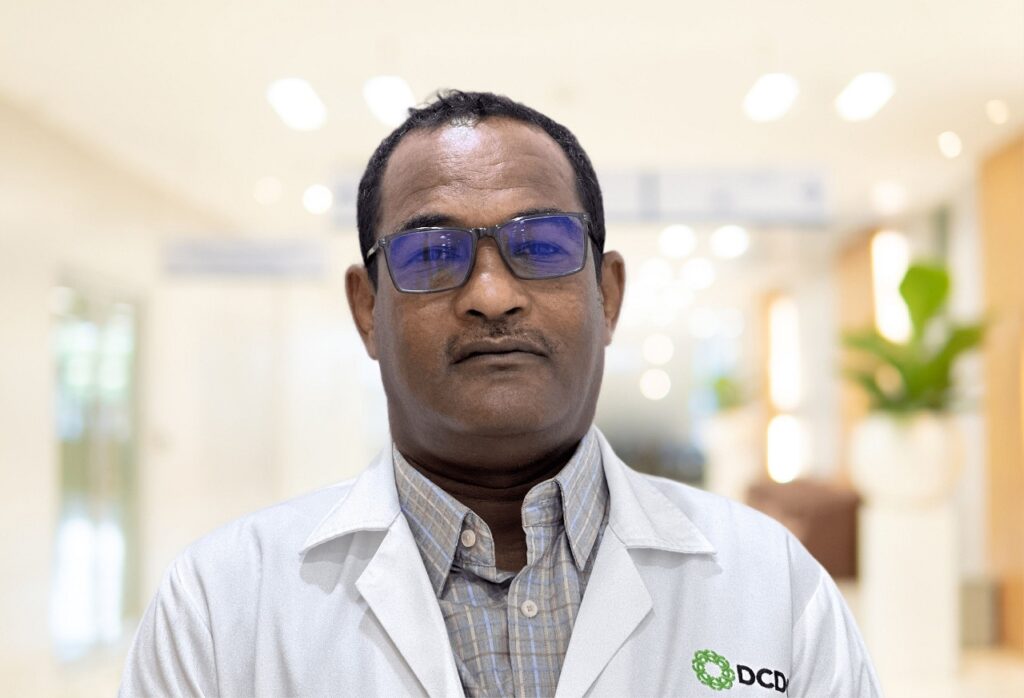 Welcome to the webpage of Dr. Esam, a highly skilled and compassionate pediatric surgeon with more than 11 years' experience providing exceptional care to young patients.
Dr. Esam is a dedicated pediatric surgeon with a passion for improving the health and well-being of children. With extensive experience and specialized training in pediatric surgical procedures, Dr. Esam is committed to delivering the highest standard of surgical care in a child-friendly and comforting environment.
Dr.Esam offer a comprehensive range of pediatric surgical services, including but not limited to:
Pediatric General Surgery

Minimally Invasive Surgery

Neonatal Surgery

Pediatric Oncological Surgery

Gastrointestinal Surgeries

Congenital Anomalies Repair

Pediatric Urological Surgery

Day surgery circumcision hernias, Orchidopexy….ect
Why Choose Dr. Esam?
Choosing Dr. Esam means choosing a pediatric surgeon with a gentle and caring approach towards children. Dr. Esam understands the unique needs of young patients and their families, and he strives to make each surgical experience as stress-free and positive as possible.
Your child's health is our top priority. Schedule a consultation with Dr. Esam today to discuss your child's surgical needs and to benefit from his experience.