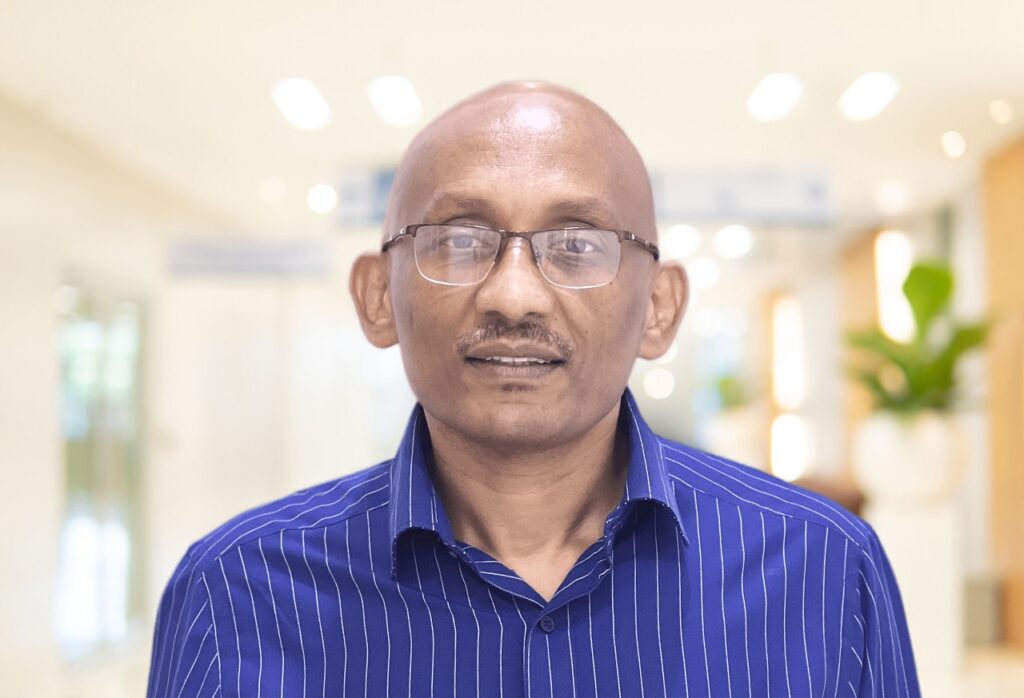 Dr. Atif Bashir Eltayeb Fazari is a highly respected Obstetrics & Gynecology Consultant known for his comprehensive care and dedication. He is fluent in Arabic and English, ensuring effective communication for diverse patients.
With international recognition and licenses in Sudan, Dubai, and Dubai Healthcare City, Dr. Fazari remains at the forefront of medical advancements. He specializes in major gynecological surgeries, obstetric emergencies, vulvar surgery, and gynecologic laparoscopy. Dr. Fazari's impressive qualifications include a Medical Doctorate, Fellowships in Obstetrics & Gynecology and Minimal Invasive Surgery, and Master's degrees in various specialties. 
His commitment to continuous learning reflects his desire to stay up-to-date with the latest advancements in the field.
Consultation in women's health. 

Follow-up of low& high-risk pregnancies. 

Caesarean section and difficult surgeries. 

Management of placenta previa, Placenta accrete Spectrum and cases of bleeding. 

Management of menstrual disorders. 

Management of pelvic tumors 

Hysterectomy, Myomectomy, and ovarian tumors surgery.

Laparoscopic and laparotomy surgery.

Reconstructive female pelvic surgery and fistula repair

Family planning and screening of female pelvic pathology.
Dr. Atif Bashir Eltayeb Fazari is a trusted Obstetrics & Gynecology Consultant, providing exceptional and personalized care. 
Schedule your appointment today to benefit from his expertise and compassionate approach to women's health.