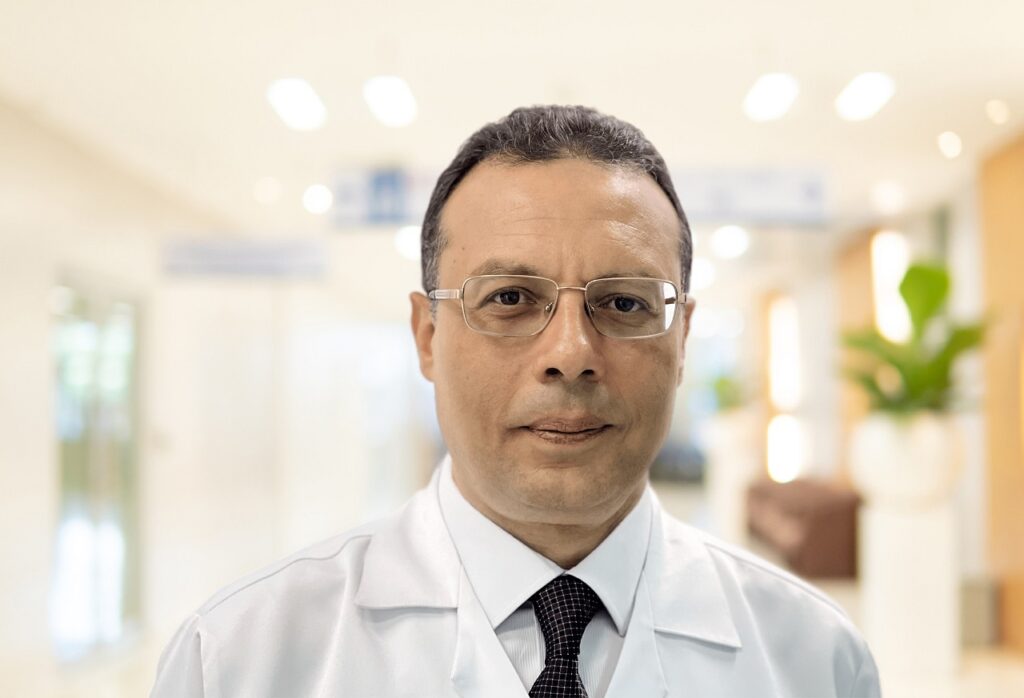 Welcome to the webpage of Dr. Tariq Abbas, a highly experienced and compassionate internal medicine specialist at DCDC Clinic.
Dr. Tariq Abbas is a dedicated internal medicine specialist with a passion for providing comprehensive healthcare to his patients. With a wealth of experience in diagnosing and managing a wide range of medical conditions, with special interest in endocrinology and diabetes, Dr. Abbas is committed to delivering personalized and evidence-based care.
Dr.Abbas offer a comprehensive range of internal medicine services, including but not limited to:
General Health Check-ups

Chronic Disease Management

Hypertension and Diabetes Care

Respiratory Disorders

Gastrointestinal Conditions

Infectious Diseases

Immunizations and Vaccinations

Lifestyle and Preventive Medicine

And more…
Choosing Dr. Tariq Abbas means entrusting your health to a compassionate and skilled specialist. With a focus on building lasting patient-doctor relationships, Dr. Abbas takes the time to understand your unique health needs and concerns, ensuring a personalized treatment plan that prioritizes your well-being. 
Your health is our top priority. Don't wait to experience the exceptional care provided by Dr. Tariq Abbas. Take the first step towards better health and well-being by scheduling your appointment today to Benefit from Dr. Tariq Abbas' Expertise