At Doctors Clinic Diagnostic Center (DCDC), your health is our priority. We understand the importance of early detection and accurate diagnostics. That's why, throughout the month of October, we are delighted to offer you an exclusive opportunity to experience the most advanced Full Body MRI scan for just 3,499 AED.
A Full Body MRI scan is a comprehensive imaging procedure that provides a detailed view of the body's internal structures without exposing you to harmful radiation. This advanced diagnostic tool is typically ordered to
Detect Health Issues Early: A Full Body MRI scan is highly effective in detecting health issues at their earliest stages. It can reveal conditions such as cancer, heart and vascular problems, neurological disorders, joint and bone concerns, and abdominal and pelvic issues.
Assess Overall Health: By examining multiple areas of the body in a single scan, it provides a holistic view of your health, allowing for a thorough assessment of your well-being.
Monitor Existing Conditions: For individuals with known health conditions, a Full Body MRI scan is an invaluable tool for monitoring the progression or regression of these conditions over time.
Why a Full Body MRI Scan?
A Full Body MRI scan is a comprehensive way to assess your overall health. It can detect a wide range of conditions, including:
Early cancer detection
Heart and vascular health
Neurological conditions
Joint and bone health
Abdominal and pelvic issues
By choosing a Full Body MRI at DCDC, you're taking a proactive step towards safeguarding your well-being.
What Should You Expect During a Full Body MRI Scan?
During your Full Body MRI scan at DCDC, you can expect a safe and hassle-free experience. Here's what you should anticipate:
Comfortable Environment: Our Open MRI machine from Fuji Japan and 1.5 Tesla MRI from GE Healthcare USA ensure a comfortable and open imaging experience. You won't feel confined, making the process stress-free.
Short Duration: The procedure typically takes only 20-30 minutes, thanks to advanced technology that allows for faster imaging.
No Radiation Exposure: Unlike CT scans, which use radiation, an MRI scan is radiation-free. You can undergo multiple scans in a day without any radiation-related side effects.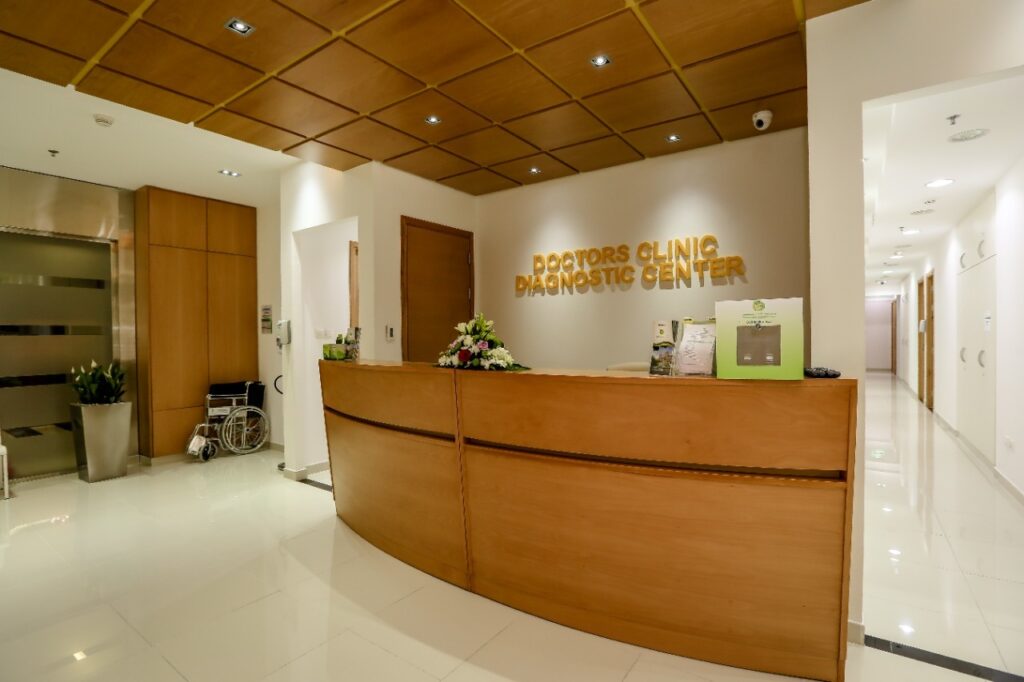 How Should You Prepare for Your Full Body MRI Scan?
To ensure the best results during your Full Body MRI scan, we recommend the following preparations:
Clothing: Wear comfortable, loose-fitting clothing without metal zippers, buttons, or jewelry. We may provide you with a gown to wear during the scan.
Fasting: Depending on the area of your body being scanned, your doctor may ask you to fast for a few hours before the procedure. This is especially common for abdominal and pelvic scans.
Metal and Electronics: Leave all metal objects, including watches, jewelry, and electronic devices, outside the scanning room. Metal can interfere with the MRI's magnetic field.
Inform Your Healthcare Provider: Inform your healthcare provider if you have any medical devices or implants, as these may impact the MRI procedure.
What should you expect after your Full Body MRI Scan?
After your Full Body MRI scan is completed, highly qualified radiologists at DCDC will review the images. They possess the expertise to identify and analyze any potential concerns. You can trust their experience and knowledge to provide accurate reports.
Furthermore, these scan reports can be shared with your family doctor or consultant physician for a comprehensive assessment of your health. This collaborative approach ensures that you receive the best possible care, as your healthcare team works together to address any health issues or concerns that may arise from the scan.
Why Choose DCDC for Your Full Body MRI Scan?
Convenience & Quality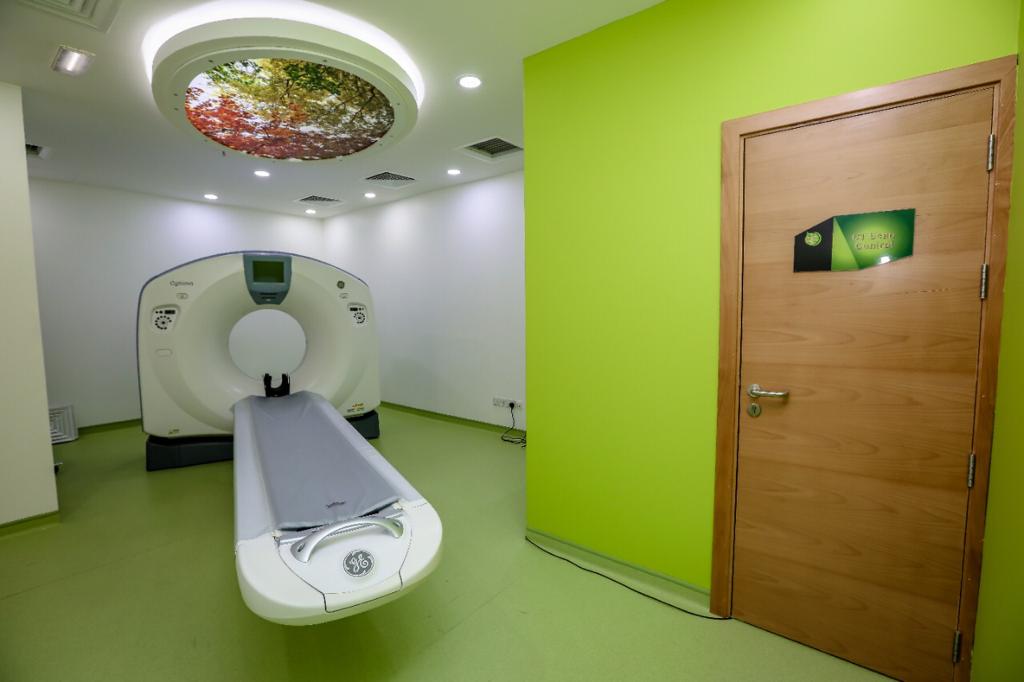 At DCDC, we're committed to providing you with a convenient and comfortable MRI experience. Our state-of-the-art facility boasts not one, but two world-class MRI machines:



Open MRI from Fuji Japan: Our Open MRI is designed to make your experience safe and comfortable. Here's how it works: the part of your body needing scanning is placed in a safe magnetic field, keeping hydrogen ions in a straight line. Radio frequency waves are emitted to temporarily move these ions out of line, and when the waves stop, the ions realign, producing energy analyzed by the computer to create detailed body images. It's like a line of soldiers realigning. The advantages of our Open MRI include

Quick (20-30 Minutes): Thanks to advanced technology, our Open MRI scan can be completed in just 20-30 minutes, a significant improvement over older MRI models that required up to 2 hours for a full-body scan. It's also faster than detailed ultrasound for abdominal and pelvic imaging.Safe (Radiation-Free): Unlike CT scans, which expose you to significant radiation, our Open MRI is completely radiation-free, making it ideal for check-ups. You can even have multiple MRI scans in a day without any side effects apart from the inconvenience, of course.
Why Act Now?
Early detection can be a lifesaver. Don't miss this limited-time opportunity to receive a Full Body MRI scan at an unbeatable price. Act during the month of October to secure this exclusive offer.
Why DCDC?
Trusted, expert radiologists and radiographers
Convenient location in Dubai Healthcare City
Quick and accurate results
Comfortable and stress-free MRI experience
Take control of your health journey today. Schedule your Full Body MRI scan with DCDC and ensure a healthier, happier tomorrow.
Don't miss this exceptional offer. Your health is worth it.
Book Your Full Body MRI at DCDC Today.